Our mission is simple: to provide low cost, high quality pipe attachments. To meet our mission, Pipe Fittings Direct uses a network of manufacturing locations both internationally and domestically.
To quickly supply our customers, Pipe Fittings Direct maintains a large inventory of items at its Janesville, WI facility.
For projects that require USA content or special configuration pipe fittings, Pipe Fittings Direct also has in-house production capabilities.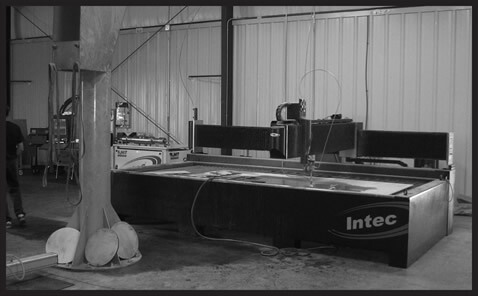 Pipe Fittings Direct is a fully accredited SBA and Women Owned entity through the Federal government. Purchasing through Pipe Fitting Direct qualifies you for federal projects that require supply to come from suppliers with these designations.